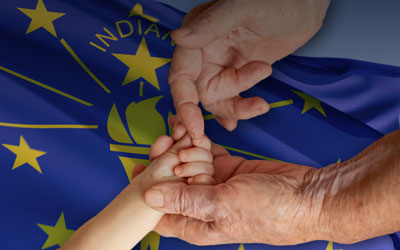 Indiana's 2018 population gains are strong by post–Great Recession standards, but are still well below those seen during much of the 1990s and 2000s.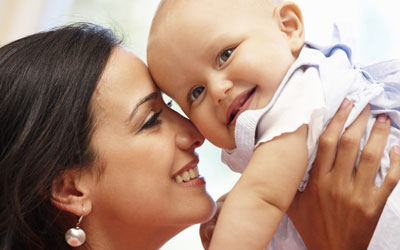 A slide in fertility rates for both the 20-24 age group and for Hispanics have had the largest impacts on Indiana's precipitous decline in births.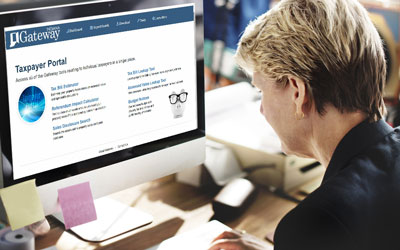 With an ever-growing amount of information online, researchers and citizens alike have a steady stream of data to explore about Indiana's local governmental units.