A publication of the Indiana Business Research Center at IU's Kelley School of Business
Inside the July-August Issue
Substantive, easy-to-read articles about Indiana's workforce and economy published on a bi-monthly basis.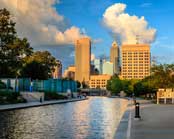 Many of Indiana's cities and towns experienced stronger growth in 2017.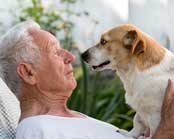 Indiana's population over 80 years old will more than double by 2050.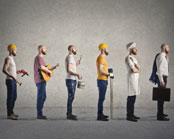 The 2026 occupation projections use a new methodology to better account for workers switching occupations and changing career paths.