While the latest population estimates highlight some positive developments for Indiana, they also make clear the demographic challenges that confront the state.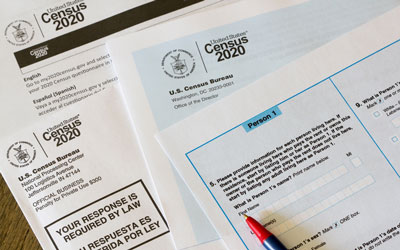 The spread of coronavirus threw a monkey wrench into the rollout of Census 2020, so responding to the census form is especially important now.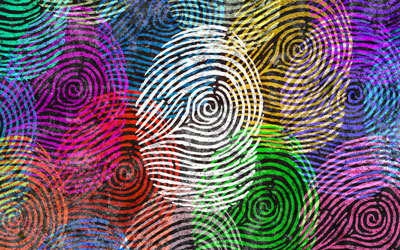 Learn more about differential privacy and the Census Bureau's plans to protect respondents' information.