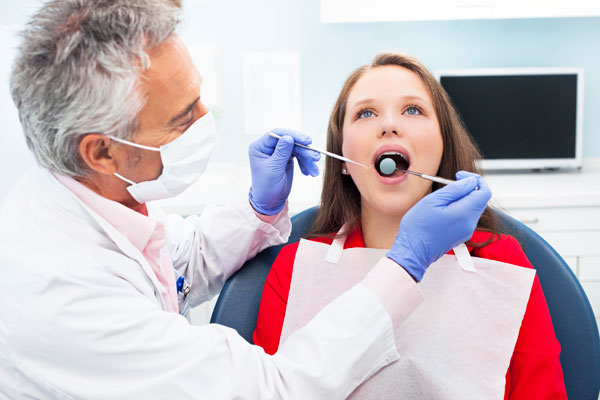 As Indiana continues the delicate process of reopening its economy, which occupations are most vulnerable to COVID-19 exposure due to working conditions?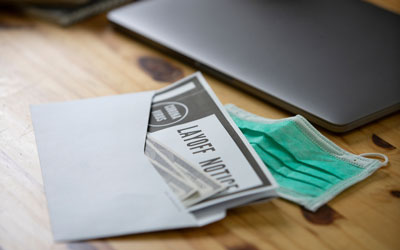 In eight weeks time, Indiana exceeded 640,000 initial unemployment claims. To put this in perspective, the Great Recession took 36 weeks to reach that same level.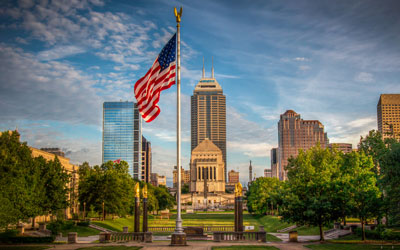 Indianapolis and its suburbs claimed seven of the state's 10 largest population increases in 2019.