A publication of the Indiana Business Research Center at IU's Kelley School of Business
Inside the January-February Issue
Substantive, easy-to-read articles about Indiana's workforce and economy published on a bi-monthly basis.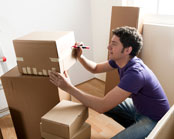 The Indiana housing market continues to show sustained improvement, even though key demographic drivers, such as household formation rates and migration, remain stuck in second gear.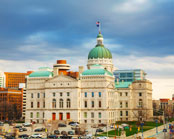 This article summarizes the 2017 employment forecasts for Indiana's metros from the Indiana Business Outlook Panel's group of local experts.