A publication of the Indiana Business Research Center at IU's Kelley School of Business
Inside the May-June Issue
Substantive, easy-to-read articles about Indiana's workforce and economy published on a bi-monthly basis.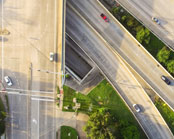 Recent job growth in the suburbs surrounding Indianapolis are causing fewer workers in those counties to commute into Marion County.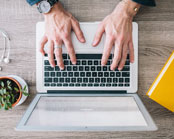 Whether it is using email, job searching or working remotely, internet use as it relates to the workplace is increasing across the state.