A publication of the Indiana Business Research Center at IU's Kelley School of Business
Inside the November-December Issue
Substantive, easy-to-read articles about Indiana's workforce and economy published on a bi-monthly basis.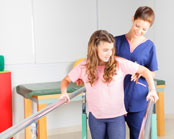 There has been a general shift toward occupations requiring more education since 2004, with more job categories calling for an associate degree or higher.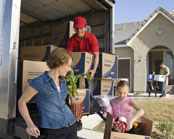 Looking at net migration between states, Indiana gained the most new households from Illinois (+2,666), while losing the most households to Florida (-2,354).