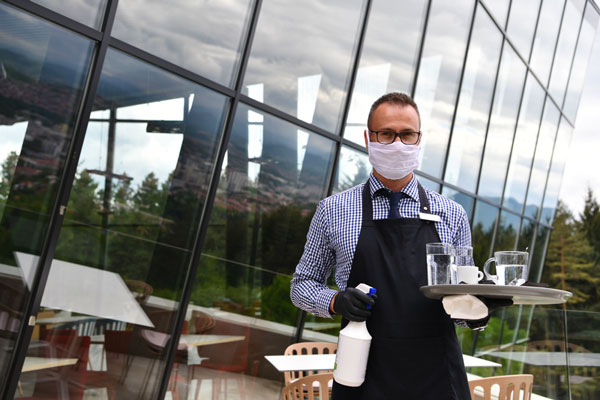 The net change in employment during the initial months of the pandemic indicate the difficult challenge ahead in restoring the Indiana labor market.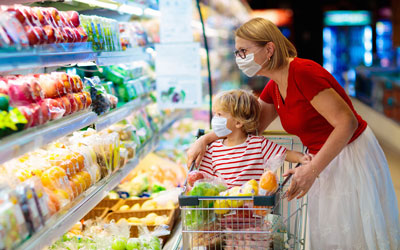 Scholars have claimed that social capital is critical to keeping COVID-19 infection rates down. Explore the social capital landscape and COVID-19 rates in Indiana counties.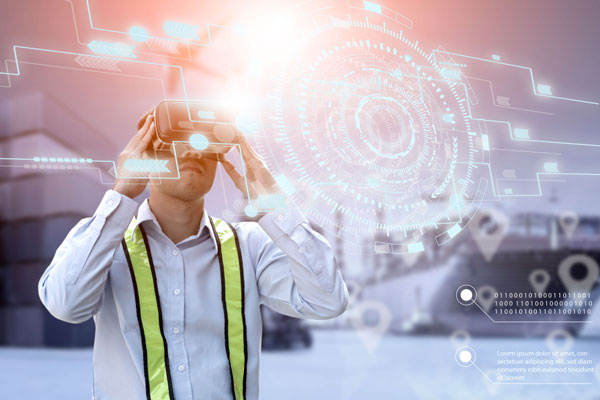 Over the past decade, Indiana remained strong in attracting foreign investment to manufacturing, but that was surpassed by investments in the services sector.