A publication of the Indiana Business Research Center at IU's Kelley School of Business
Inside the September-October Issue
Substantive, easy-to-read articles about Indiana's workforce and economy published on a bi-monthly basis.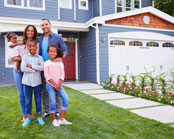 The Indiana housing market has continued to strengthen in the first half of 2016. Existing home sales, for instance, are approaching the state's pre-Great Recession peak and Indiana's foreclosure rate dropped below the 2 percent mark for the first time since 2000.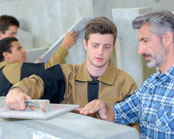 Eighty-one percent of the 2009-2010 Ivy Tech Community College apprenticeship program participants were employed in Indiana five years later and experienced an average wage increase of more than 80 percent relative to their wages before the 2009-2010 program year.