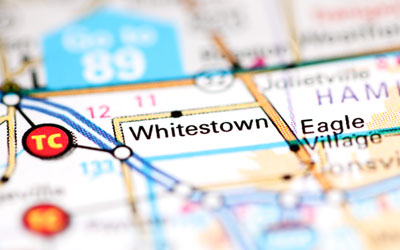 17 of the state's 20 fastest-growing communities are found in either the Indianapolis metro area or the Indiana portion of the Chicago metro area.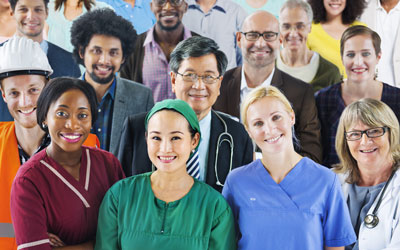 About 95 percent of Indiana's metro job growth since 2000 (in numeric terms) has been localized to the Indianapolis-Carmel-Anderson metro area.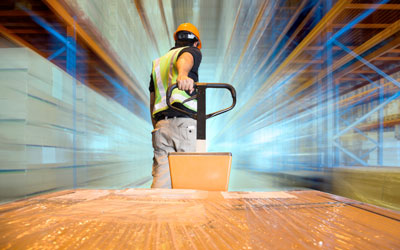 The employment and wage data collected via the OES survey are essential labor market indicators. Learn more about this data set and its uses.